Vacuum Furnace Manufacturing Division, Maintenance & Rebuild Services
4151 Mainway, Burlington
Ontario – Canada – L7L 5N9
Tel: 905-336-0673 / Fax: 905-336-3221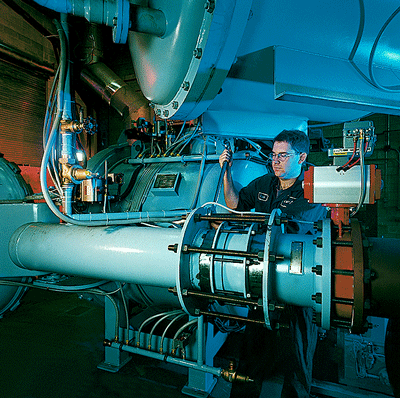 Request for Quote: Vacuum Furnace Quote Request Form
VAC AERO has been building vacuum and atmosphere furnaces since 1970 and specializes in the design and manufacture of high temperature vacuum furnaces.
MORE INFORMATION ON OUR VACUUM FURNACES
VAC AERO furnaces have been sold around the world and are used in a wide variety of heat treating and brazing applications such as turbine engine component manufacture and repair, medical implants and devices, food processing equipment, nuclear materials, tool and die manufacturing and others.
MORE INFORMATION ON OUR CONTROL SYSTEMS
As a heat treater for almost half a century, VAC AERO has gained a unique understanding of furnace design and performance. Our furnace designs are based on our own heat treating experience and have been proven through years of service.
MORE INFORMATION ON OUR HOT ZONES
VAC AERO offers a complete line of vacuum furnaces, from small laboratory models to large vertical furnaces. In addition to furnaces used for heat treating and brazing applications, VAC AERO also builds custom furnaces for specialized applications.