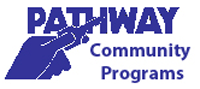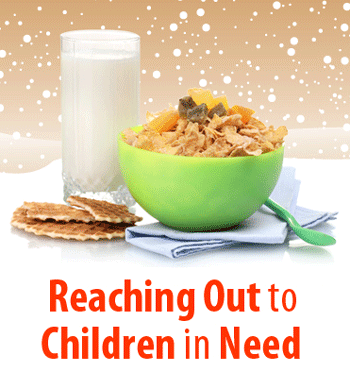 VAC AERO is reaching out to children in need by sponsoring the Audrey Pritchard Breakfast Clubs
VAC AERO is reaching out to children in need in our local community by sponsoring the Audrey Pritchard Breakfast Clubs in the Mississauga communities of Forest Ridge and Arbour Mill, run by Pathway Community Programs.
The founder of the clubs, Audrey Pritchard, realized the value of a good breakfast on the health and educational well-being of children. The Forest Ridge site is the longest operating breakfast club in the region of Peel (south western Ontario). Our donation will help to ensure that the children go to school ready to learn and with energy to burn.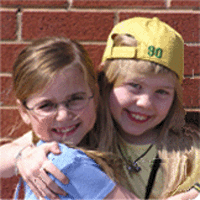 VAC AERO Supports Juvenile Diabetes Research
Diabetes is a disease that touches millions in one way or another, whether it's those with the disease or the friends and family members who support them. Simply put, diabetes is a serious disease that impairs the body's ability to use food properly. Juvenile-onset diabetes (also known as Type I Diabetes) is the more serious form of the disease. It is treated with insulin injections, lifestyle adjustments, and careful monitoring of blood glucose levels using blood test kits.
The Juvenile Diabetes Research Foundation (JDRF), founded by Canadians in 1974, is the world's largest non-profit foundation funding diabetes research. VAC AERO and its employees are supporting Emily, Gaibriell and other kids like them in the search for a diabetes cure through charity fundraisers and the Walk to Cure Diabetes.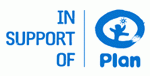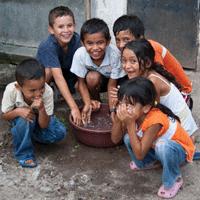 VAC AERO Sends a Gift of Hope
For Christmas 2011 through Plan Canada VAC AERO has sponsored a water and sanitation project in Columbia and purchases of classroom essentials for a full class in Sierra Leone. Although this is our first year we plan continue this sponsorship throughout the coming years.
Water and Sanitation – The gift of water and sanitation enables everyone battle thirst, illness, and disease with clean water and training in sanitation. Classroom Essentials – Classroom essentials will stock the classroom with chalkboards, maps, desks, textbooks, pencils, paper, and chairs. It will help turn it into a productive classroom and enable children to get the education, choices and future they deserve.