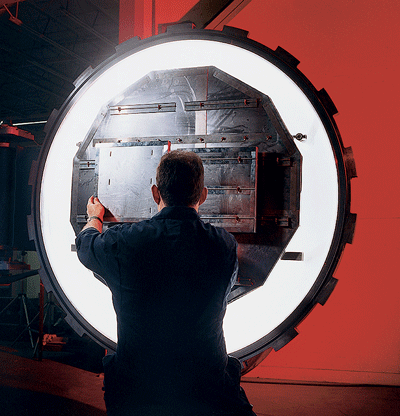 With more than 50 years of heat treating experience, VAC AERO has gained a unique understanding of furnace design and performance. We understand, first hand, the importance of reliability and this is a key objective behind the design and manufacture of all vacuum furnace equipment.
Our robust designs are tested and proven in our own heat treating operations before being offered to our customers.
Our control systems are tailored to suit unique customer requirements.
Furnaces are designed using state-of-the-art 3-D software.
Our experienced metallurgists provide practical input on furnace design.
All VAC AERO furnaces are designed for easy maintenance to reduce cost of ownership.
From years of practical experience in heat treating services, VAC AERO can provide cost-effective equipment solutions for every heat treating challenge.