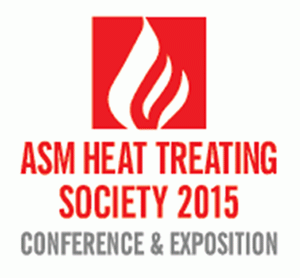 We're excited to be exhibiting at the ASM Heat Treating Expo and look forward to seeing you in Detroit!
If you plan on attending the show, please be sure to stop by our booth number 606 to learn more about our latest vacuum furnaces, and most importantly… we're interested in learning about you, your business, and your needs. Our sales reps will be available to answer questions about how VAC AERO can help your business with exactly the vacuum processing solutions that you're looking for. See you there!
Join the innovators and decision makers of the heat treating industry from around the world. You can't afford to miss the ASM Heat Treating Society Conference and Expo! The ASM Heat Treating Society and the American Gear Manufacturers Association once again partner to create an exciting mix of education, technology, networking and exposition opportunities – all at the 27th ASM Heat Treating Society Conference and Exposition and Gear Expo.